Let customers speak for us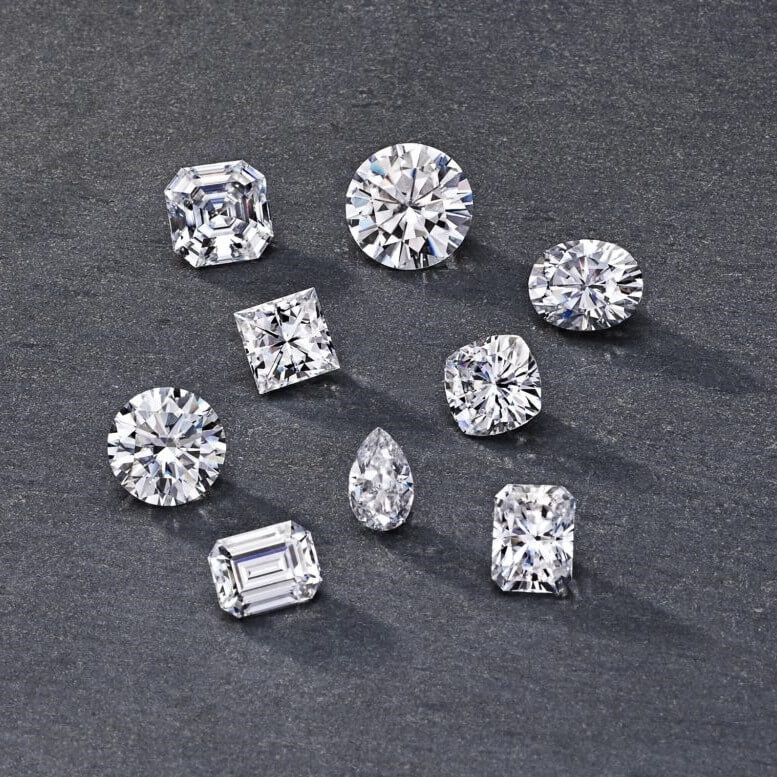 What is Moissanite?
Moissanite is an unique gemstone known for its diamond-like properties. The unique hardness of moissanite makes it a popular choice for use in jewelry, as it is resistant to scratching and chipping.
Moissanite also has a high refractive index which means it disperses light well and creates a brilliant, beautiful sparkle like diamonds.
learn about moissanite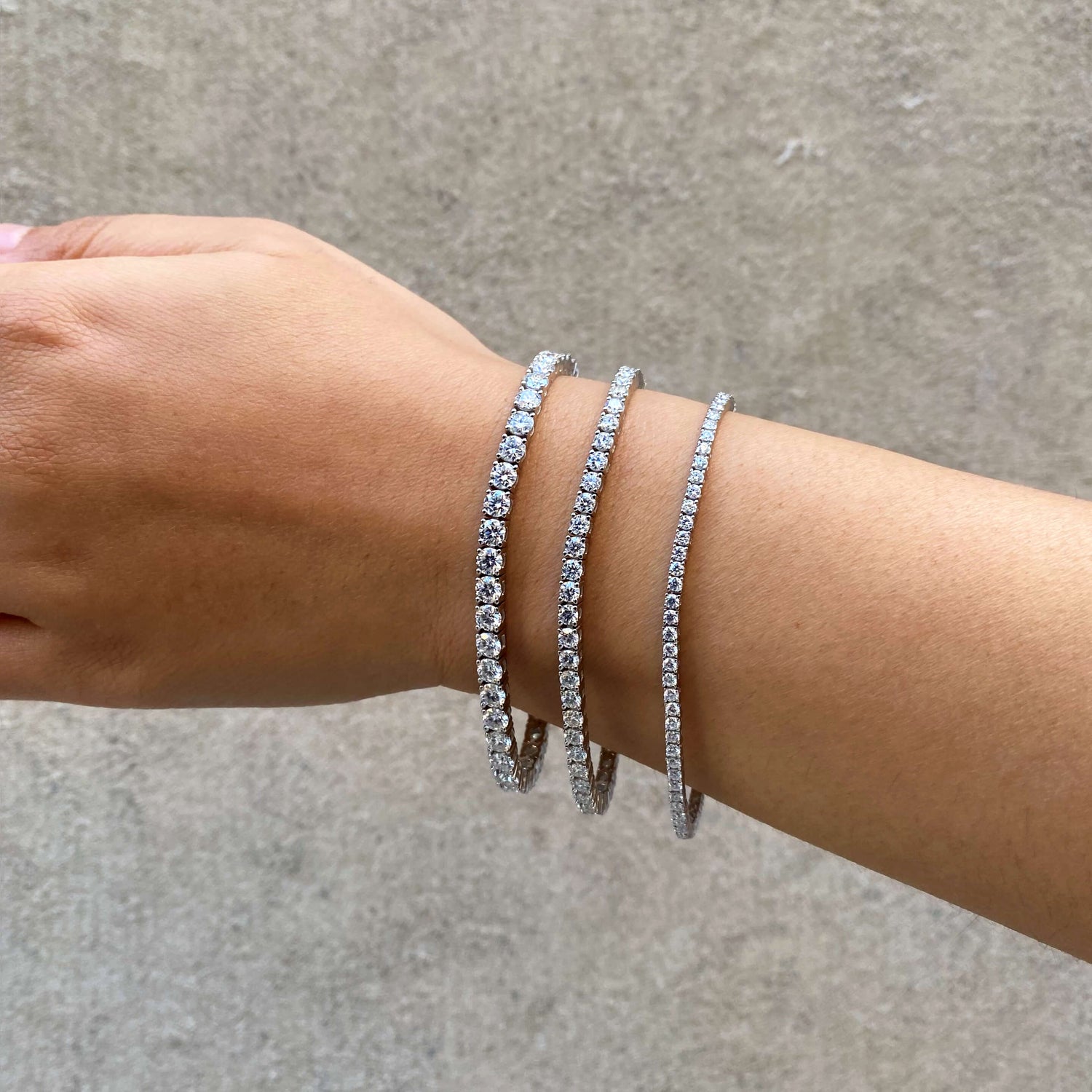 The Voll Experience
When you shop with Voll, you are buying a quality jewelry piece made with craftsmanship and stunning gemstones. The pieces are bound to sparkle and last for generations with proper care.
If you need to return, exchange or have questions about a product, our customer service is here to help. We want to make sure you're happy with your purchase.
Frequently asked questions