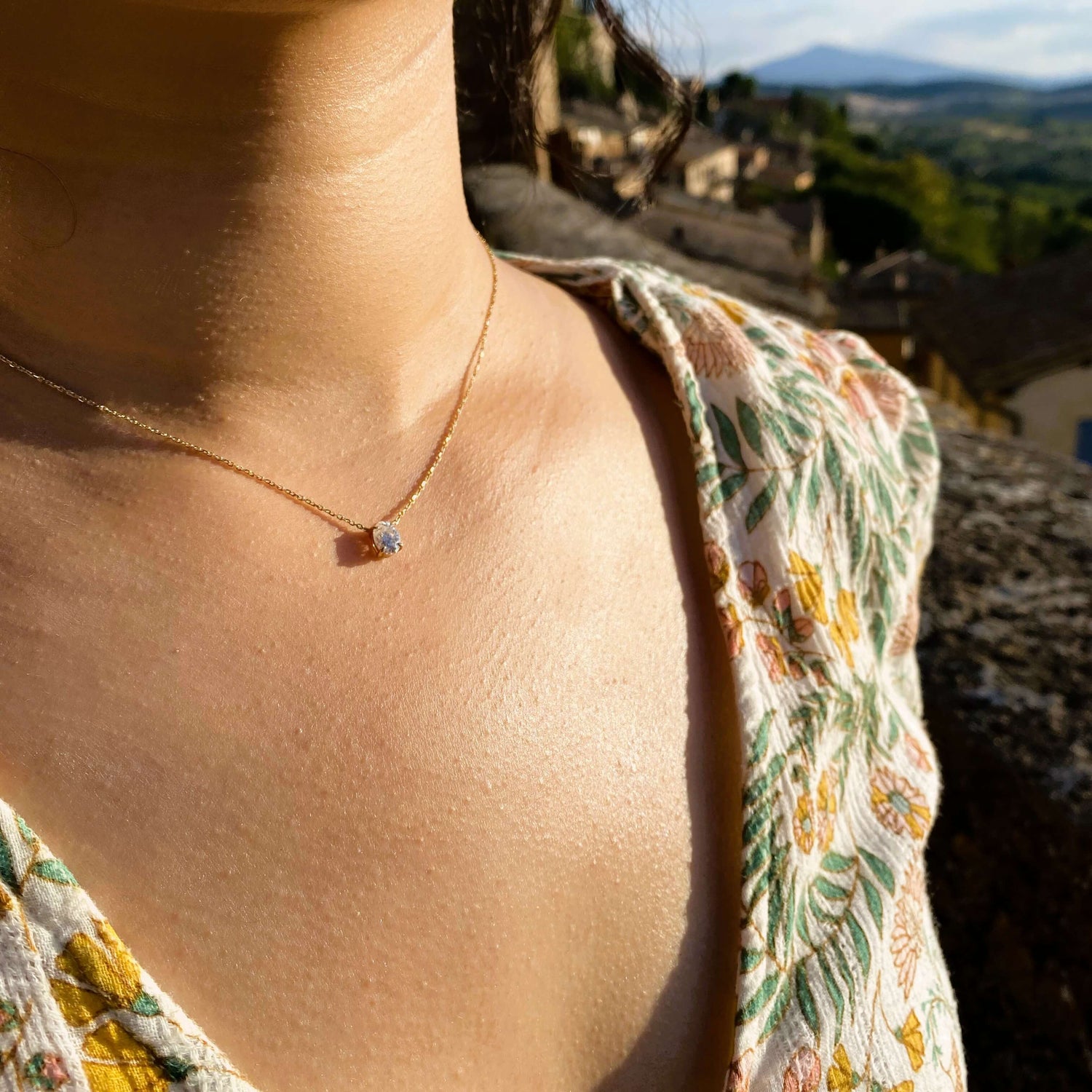 Our Story
We think that everyone deserves to wear jewelry that shines as brightly as they do. That's why we set out to create our favorite diamond pieces with more accessible gemstones.
Our pieces are made with high quality moissanites that sparkle just like diamonds. And at a fair price, you can wear them every day without worrying about damage or loss. By using more environmentally responsible gemstones, we also help protect our planet.
Forget the old rules. Jewelry should be both stylish and practical. It's time to own your shine.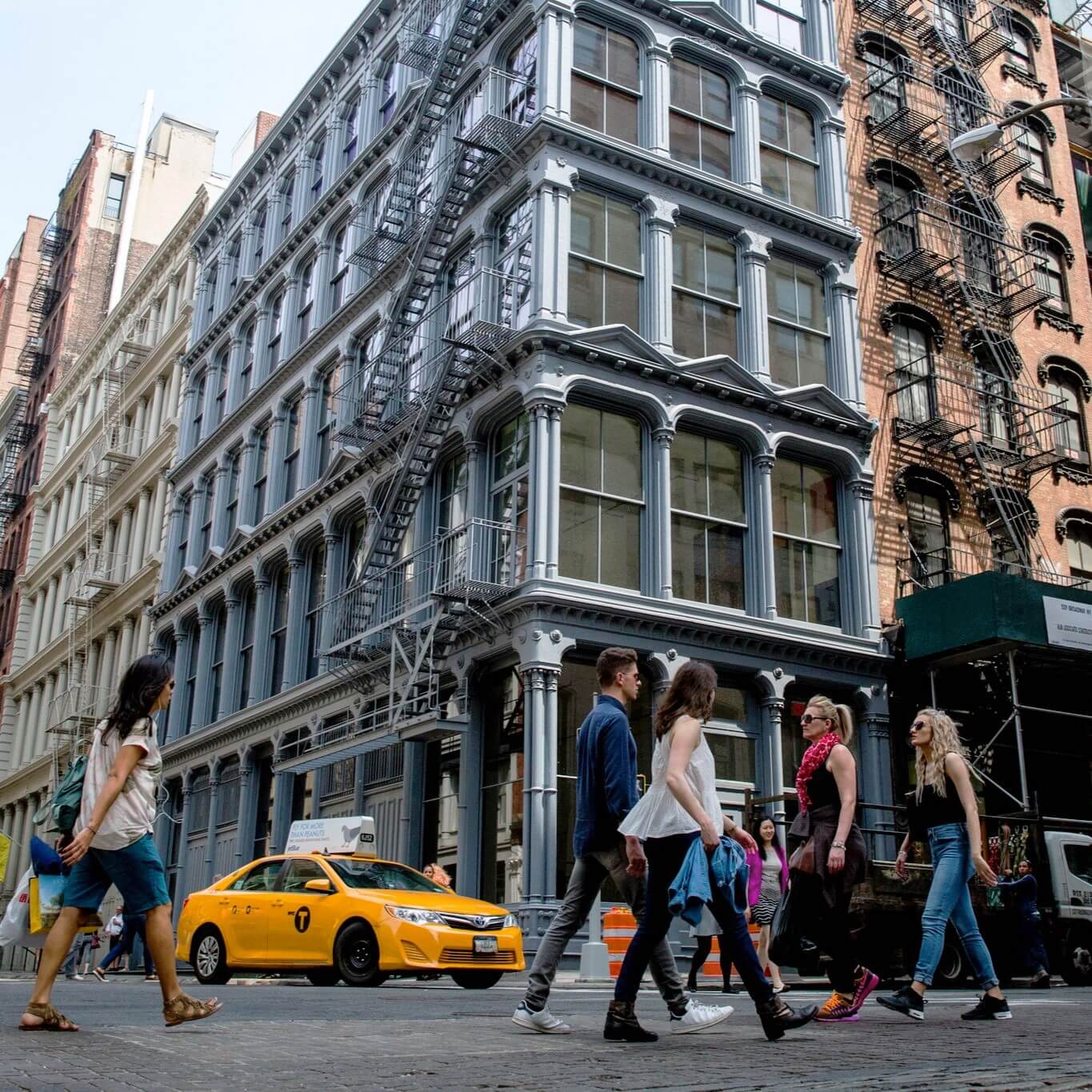 Our inspiration
Voll draws inspiration from the very place it was founded in, New York City. We reimagine timeless designs with the city's ambitious yet practical character, adapting them for the modern lifestyle.
Our jewelry is for everyone in the same way that NYC is for everyone. We hope it inspires you to pursue your dreams.