Create your custom piece
We are passionate about helping you create your perfect piece. Whether you are creating something for an engagement, milestone or simply just because, our team of experts will work closely with you to bring your vision to life. Here's how it works.
1. Initial Consultation
Your journey with us begins with us understanding your design specifications.
We will ask you some questions to understand your creative vision and what you are looking for. Then we will discuss your moissanite characteristics and some key considerations for your design.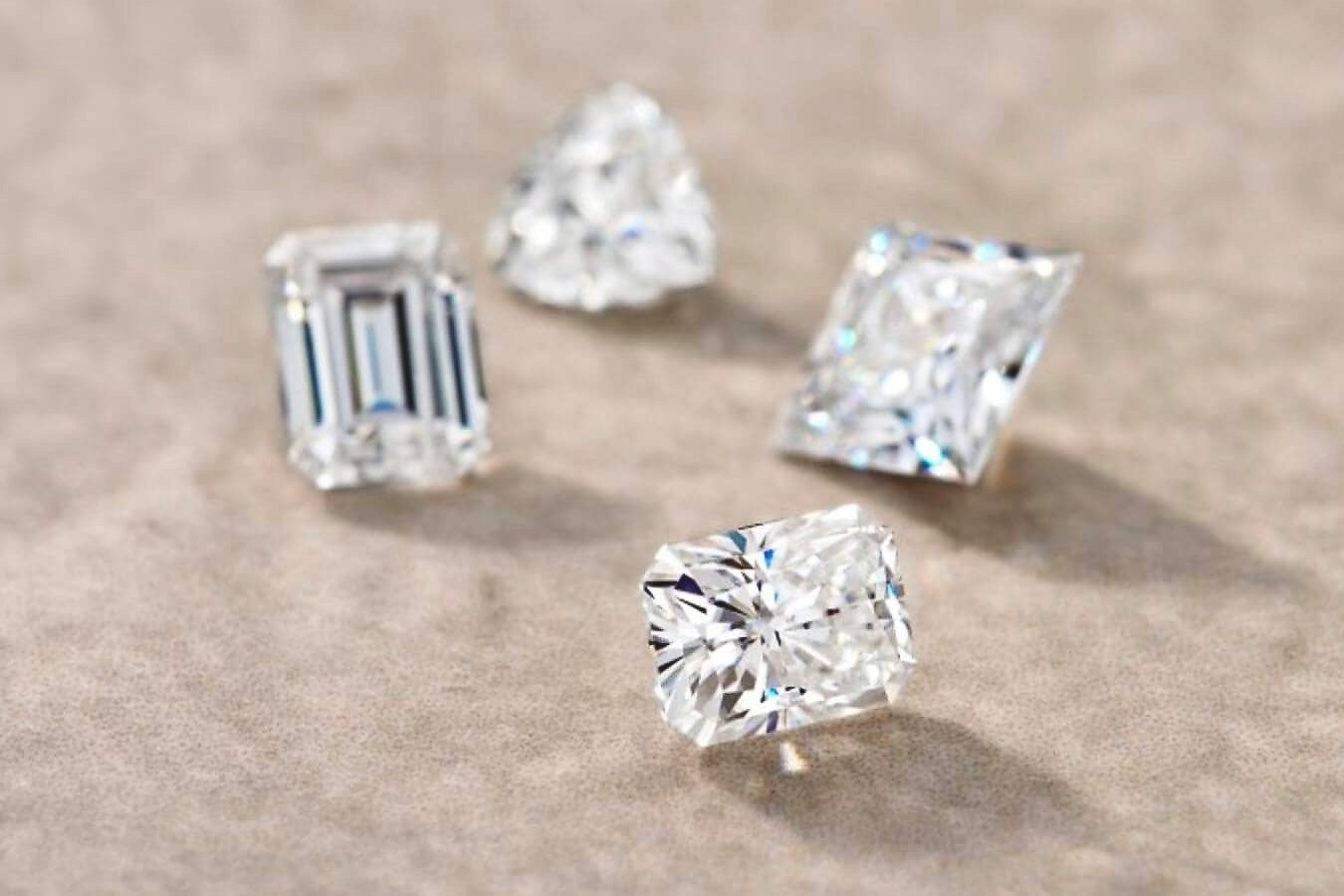 2. Design and Selection
After we understand your creative vision, we will provide a custom quotation.
If you are ready to proceed, we will create CAD renderings of what your piece will look like and pick out your specific moissanite stones. We'll be working closely with you to bring your vision to life.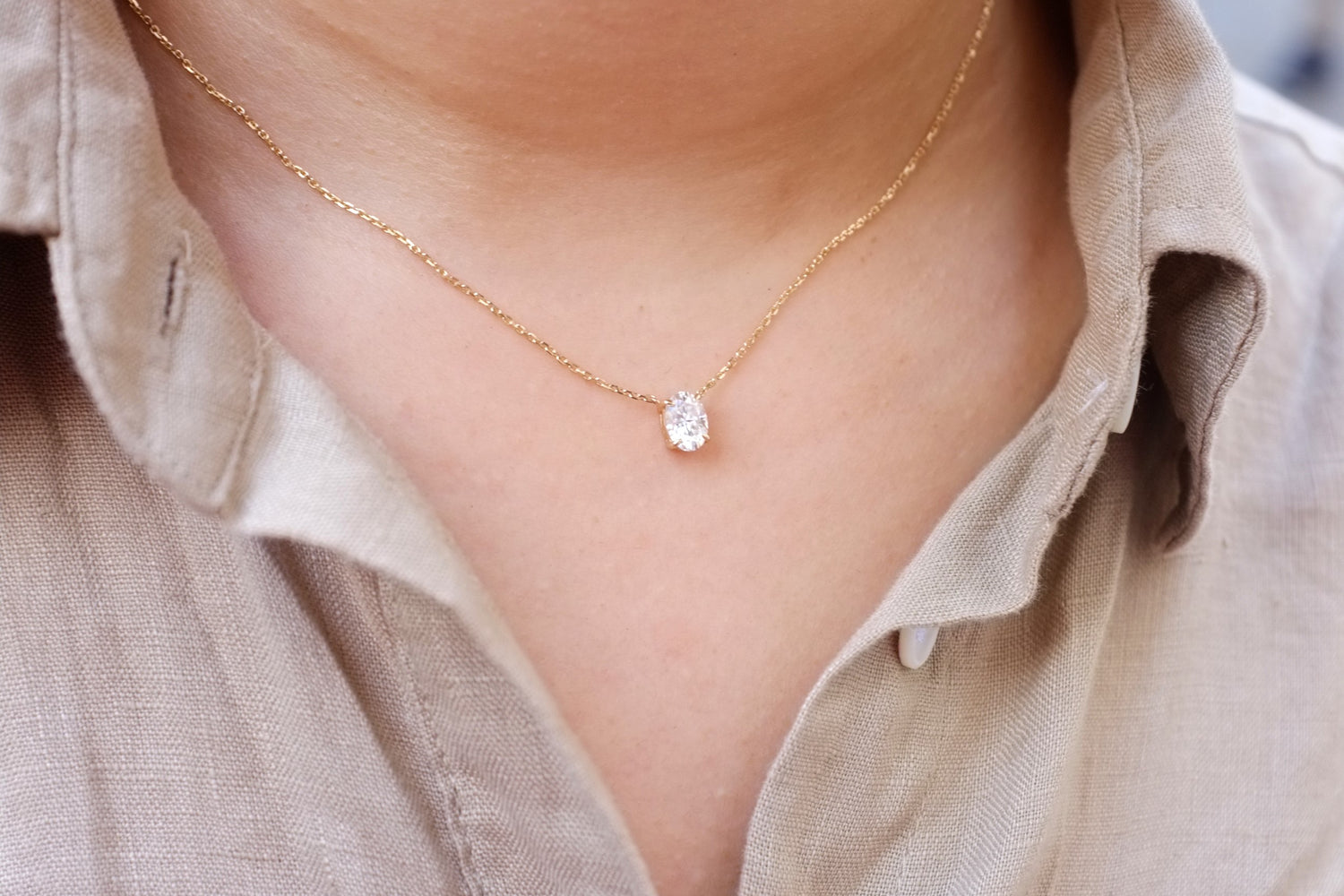 3. Creation
Once we finalize your design, our jewelers will start making your custom piece by hand. We are involved in every step of the jewelry-making process, which takes about 3-5 weeks. Once it is complete, we get a final confirmation from you and ship your custom piece.
Get started
Ready to make your custom piece? Get in touch with us at info@vollnyc.com.